Press Photos of William Atak
If you are writing an article where you are need a photo of me, then you can download one of the below press photos for use in print and online media respectively.
The images can be used free of charge.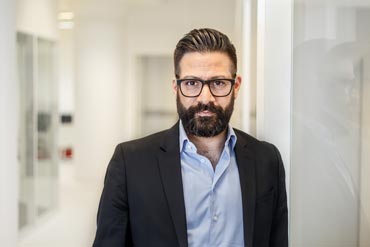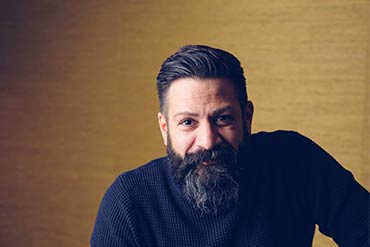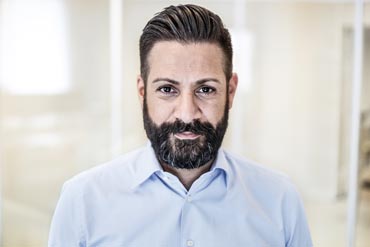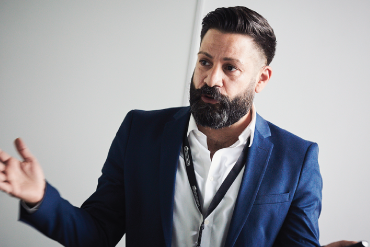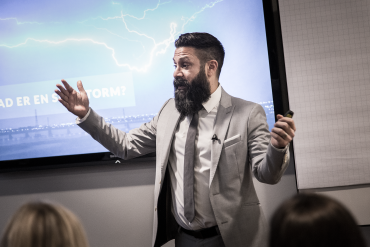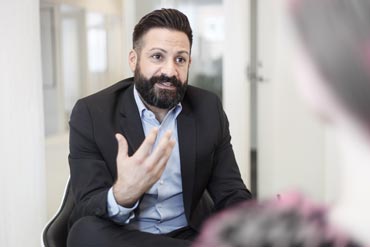 ATAK A/S
William Atak is the CEO at ATAK A/S. Get more information about the agency, its services and history here.
Press Photos
Do you need professional press photos of William Atak? Find them here.
Contact William Atak
Please fill out the form to get in contact with William Atak. Discretion guaranteed.