Crisis communication
Management of digital crises and firestorms
The digital reality is a constant threat to reputation, which makes crisis communication more vital than ever. Communication takes place on various platforms and it is extremely difficult as a private individual or company to control publicity in the press, on social media, forums, blogs etc.
Within a very short timespan, a minor potential crisis can develop into a full-blown and uncontrollable crisis. Depending on the nature of the crisis, many reactions will appear on social media as well as the traditional media within a few hours.
The right strategy is essential
It is not unimportant which communicative strategy you choose to go with when you are faced with bad publicity, threats of bad publicity or in any way feel that a negative vibe is thriving around your company or yourself on digital platforms. If you do not react the proper way, you may end up adding fuel to the fire and the crisis can turn into an uncontrollable firestorm. Hence, it may turn out to be a dangerous strategy as a non-specialist to attempt managing a crisis without professional help.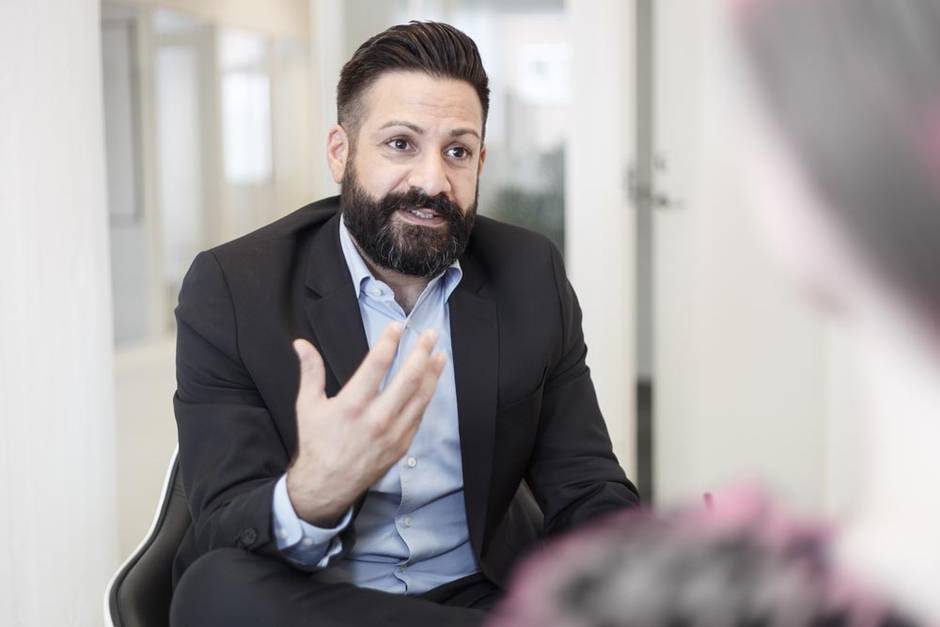 Your expert in crisis communication
I have many years of experience in digital crisis communication and handling of crisis management. Through my work, providing counselling and managing several crisis cases I have gained in-depth knowledge of how to carry out crisis communication when an urgent crisis strikes – and how to ensure a digital cleanup.
I understand crises – how they arise, how they develop, the differences between the players involved in a crisis, and I know which methods are the best in terms of avoiding damage to your digital reputation and the company's digital identity.
As part of my counselling, I will map out the opportunities that lie ahead of you or your company with an eye towards effective crisis communication. This includes an assessment of the different strategic ways of handling a case, which can vary greatly from case to case. In collaboration with you, I will formulate a strategy  in which the problems are addressed and the nature of the crisis has been taken into account. On that basis we can devise an effective crisis communication plan.
Contact William Atak
Please fill out the contact form or call William Atak directly to have an informal conversation about your situation